Simplify and Automate the Creation of Images that Sell
Automate your product photography process with computer controlled studios, turntables, lighting and software. We offer solutions for everything from jewellery, footwear and fashion to large items like furniture. Explore our site either by the type of images you want to create or via your business sector.
Product Photography Studios
​We help small to large businesses streamline their image capture process with product photography hardware and software solutions. Automate your photography workflow for your eCommerce website, catalogue, and more.​​
Automatic Background Removal
TAKE PRODUCT SHOTS WITH TRANSPARENT BACKGROUNDS
Take  the picture and let the software automatically knockout the background in. Our automatic background removal tools and sophisticated edge detection technologies (with trim and blur options) separate the object from its background automatically creating a PNG file with a transparent background.
Before
After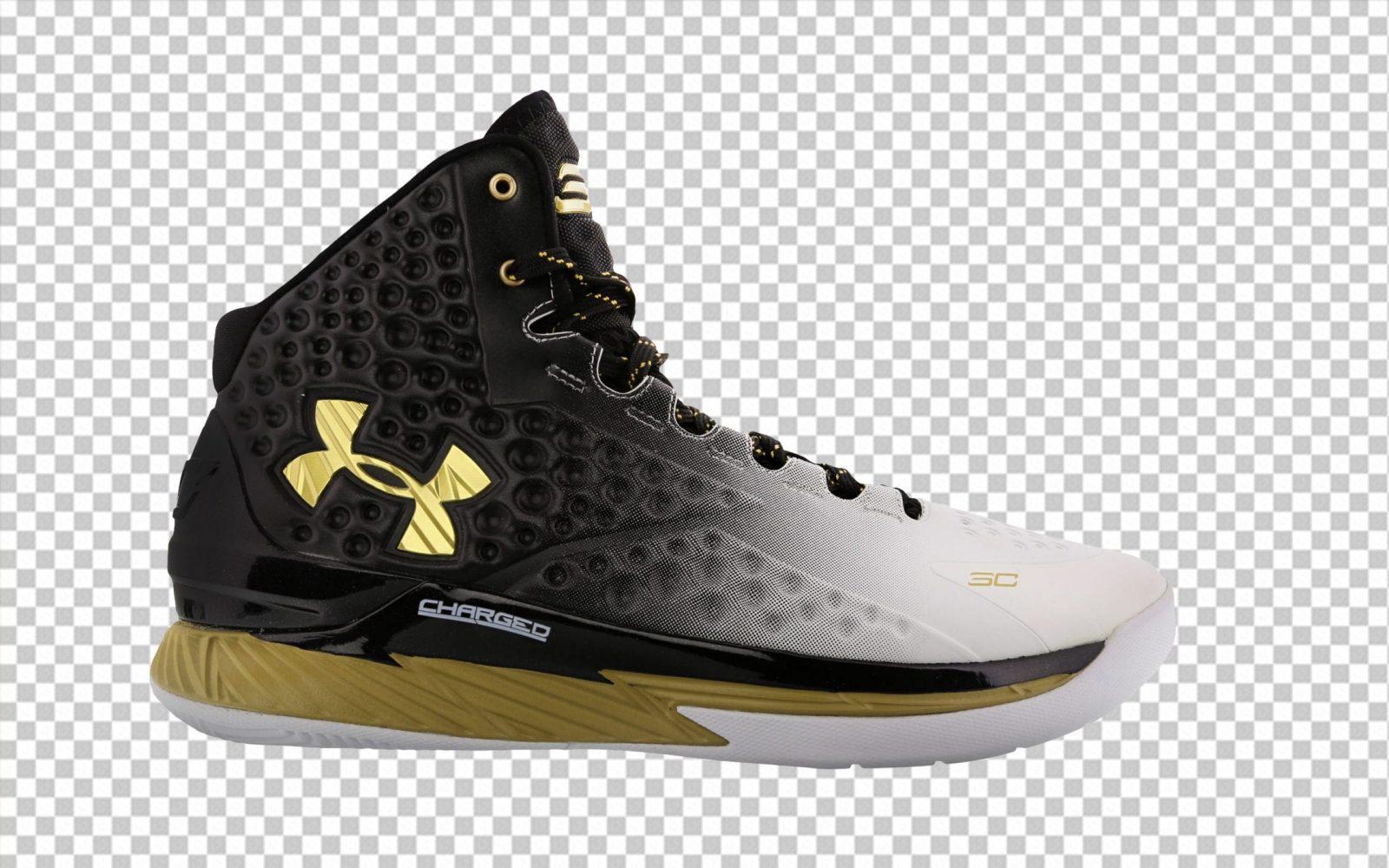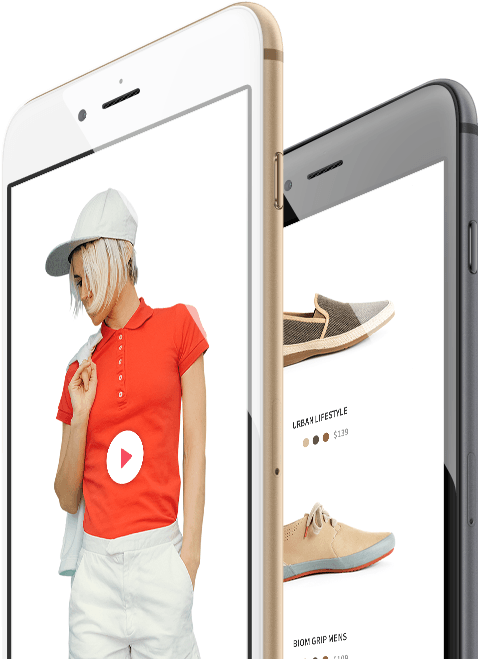 TAKE EVERY PRODUCT SHOT WITH A PURE WHITE BACKGROUND
Imagine being able to take product shots and 360 degree product views on a pure white background with little to no editing. How much time would that save you and your staff? Since Amazon required product shots against a 255 pure white our systems have been in high demand. Their ability to efficiently create "Amazon-eligible" images allow companies to take the pictures they need quickly and cost-free.
Lifestyle Product Photography with LiveStudio
Our new LiveStudio system offers dimmable LED lights wirelessly controlled via the software. Adjust and view camera and light changes in real time. Speed up your product photography.
Interactive 360 Product Views
CREATE INTERACTIVE MEDIA FOR YOUR WEBSITE
Increase conversion rates and decrease returns with 360 product views. Choose the smoothness you like  and add annotation, deep zoom, and hyperlinks if required. Treat your browsers to the type of experience they get  in a real world store.
Ready to Streamline Your Photography Process?
See how taking control of your product photography by bringing it in-house enhances productivity, saves time and reduces cost.