Desktop LED Photo System- PB120
Add a Photography Studio to a corner of your Office
Accelerate and simplify your product photography. Use software to take pictures and control camera, lighting and workflow settings. This desktop product photography light box integrates camera and dimmable lighting control. It makes it easy to take hundreds of professional product shots per day on pure white backgrounds for eCommerce, catalog or any application. Anyone can use this solution. No experience necessary. Simply place, preview and Snap. Images are automatically transferred to your monitor screen for viewing, batch editing and saving.
Photo Light Box Delivers Amazon Ready Results
Benefits and Industry Use
Product Photography Software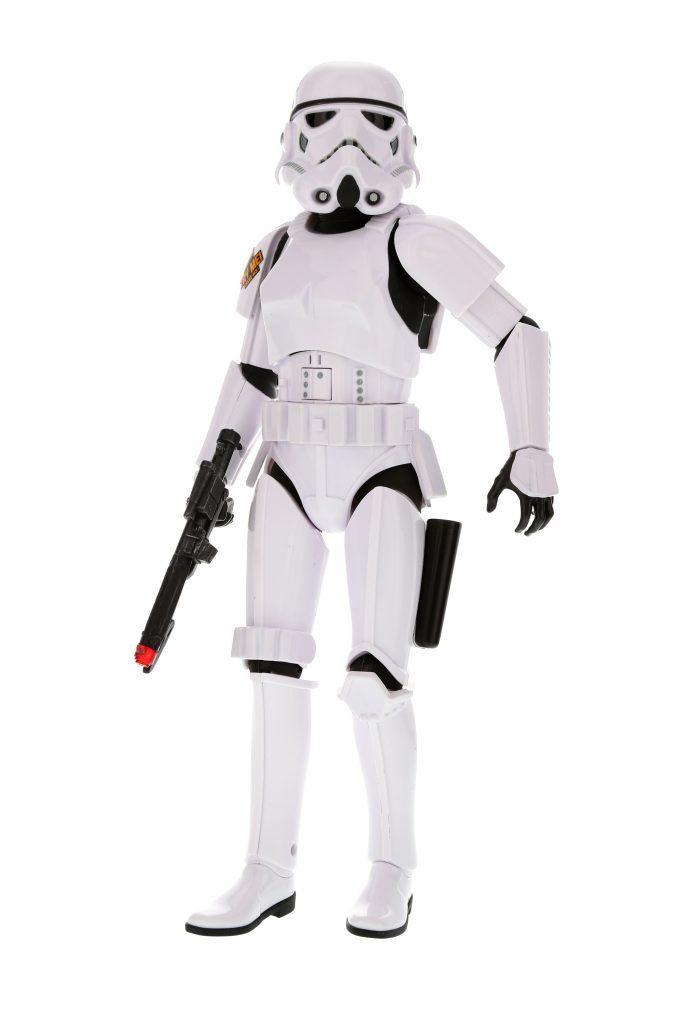 We have worked with businesses and organisations in all sorts of sectors shooting all sorts of items. Give us a call on 0208 987 2744 and  pick our brains.