3D Product Photography - Hemispherical and Spherical
Our 3D stitching software creates interactive 3D product views in HTML5 with deep zoom, image tagging and hyperlinks.
Present the most informative images in your sector
Shoot Products at Any and Every Angle
Our software automates image capture from up to 10 Canon cameras simultaneously to ensure the fastest possible production.
Multi Arms - 5 to 10 Cameras
Quickly create  hemispherical and spherical presentations. Combine with one of out turntables to synchronises image capture from multiple cameras with turntable movement.
Industry leading still, 360 and 3D photography automation systems. Our equipment has gained more than  70 patents.
Engineered for durability and flexibility our systems combine control of the lighting, movement of the product and remote control of the camera.
It's easy to use our software but just because it is straightforward it does not mean that it is not powerful.  We have users who are professional photographers and users who had not previously picked up a DSLR camera.
Both groups find the software useful. The pros because it automates repetitive process, the newbies because it simplifies complex tasks.
Multi Arm with 360 Turntable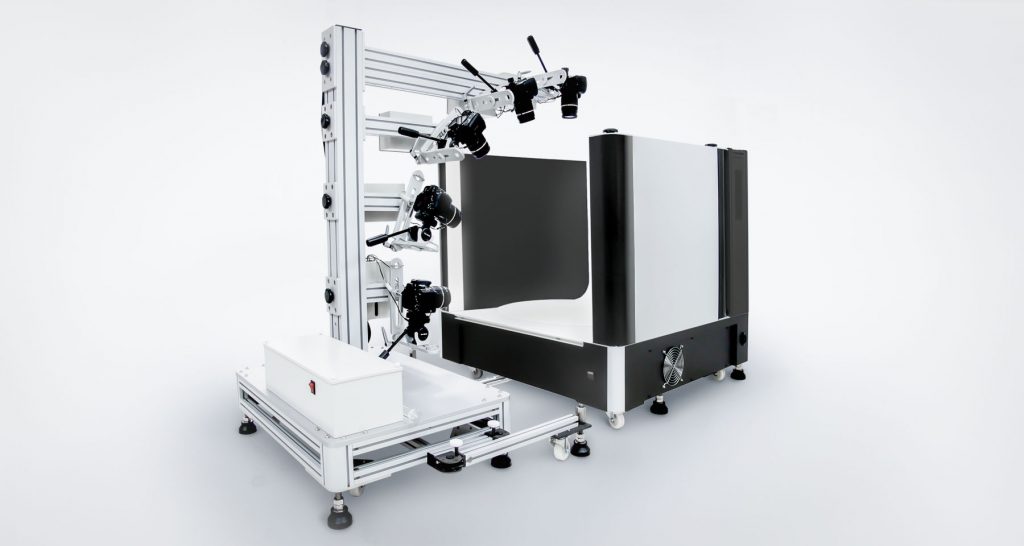 Multi Arm with LED with Built-In Turntable
Industry Pioneer - Worldwide Success
We created the photography automation industry. Our first light box was patented and ready for sale in 2003 when Canon first announced that third parties could start controlling their cameras via software. Since then, more than 15,000 companies, big and small, have trusted us with their image capture needs.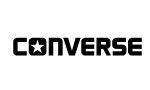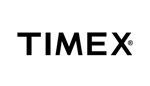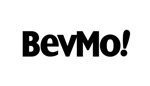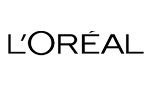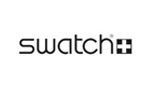 With this integrated solution you can save your images, 360 animations and videos you create directly to the cloud, where they can be quickly shared via email, displayed on a web page or used inside an eCommerce website. SAAS Photo is the most efficient way to go from image capture to online product display.
Increase Consumer Browsing with Engaging Products
Schedule an online demonstration to learn about the benefits of our MultiArm and Dual View series. Let us answer your questions about photography automation and ability to easily create dual and 3D animation product views.