Unique Invisible Mannequins
Also known as "Ghost Mannequins". Whichever term used, the ambition is the same, the hollow effect with the least amount of editing possible. When you can style clothing attractively without visible support, production increases. Less cutting out means more finished shots per day. Our Pro range gives you 5 different sets of arms . Each set is of a different length; there's a set for T-shirts, short sleeved shirts, long sleeves , cap sleeves and outerwear. No other invisible mannequin gives you that amount of choice.
One Mannequin for all your Items
To cater for a wide range of clothing, ghost mannequins are made up of multiple parts.
These fill the clothing where it needs to be filled and leaves a void elsewhere. As clothes come in many different designs, the more flexibility your ghost mannequin has, the better.
A jacket with a funnel neck needs a different shape to one with a crew neck, which needs a different one to a V neck, and again to a cardigan.
In short, the more parts it breaks down into the better.
Benefits and Industry Use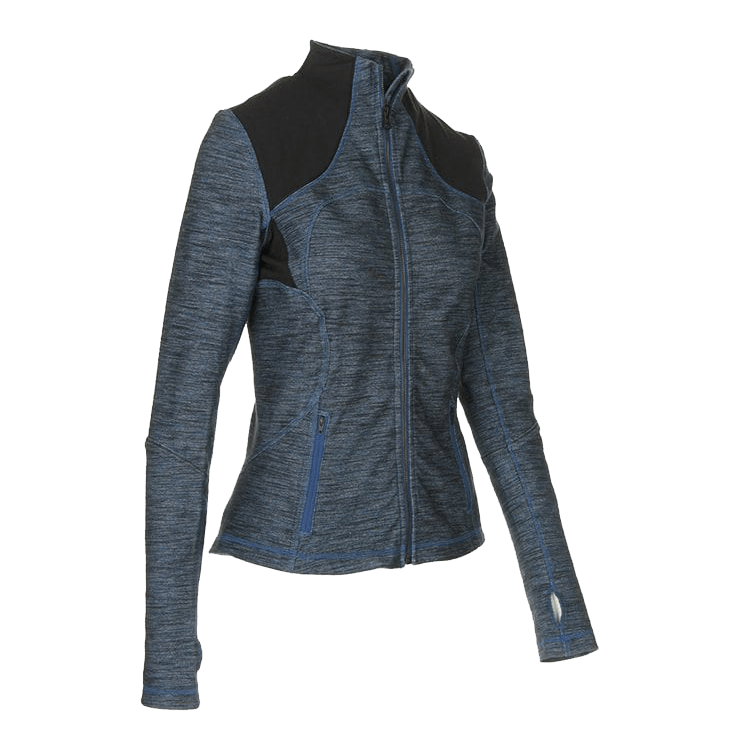 Examples taken with our automated photography system
Using Ortery Capture software with LiveStudio Or Infinity Studio 4000 means you can control your lighting and camera settings together to speed up the photographing process for your business.
Used in conjunction with one of our turntables means you can create dynamic 360 views of your products, too.
Comes in either the Standard Fixed Plate with wheels or Manual Turntable with wheels and levels.
Have an idea or special project that requires a custom solution or photography workflow?
Let us know. Whatever your industry, we can provide the right photography studio.