Macro Photo Studio - 3DP80
Jewellery and Watches Photography Light Box with 360 Turntable
Make your jewellery sparkle and bring it to life. Create professional photos and 360 degree views of fine jewelry for immediate use in eCommerce and print. Each feature of this fine jewellery photography light box and 360 turntable are software controlled. Accelerate, simplify and take better jewellery iamges with advanced light control, focus stacking and other jewellery specific features. 
We make jewellery photography  straightforward!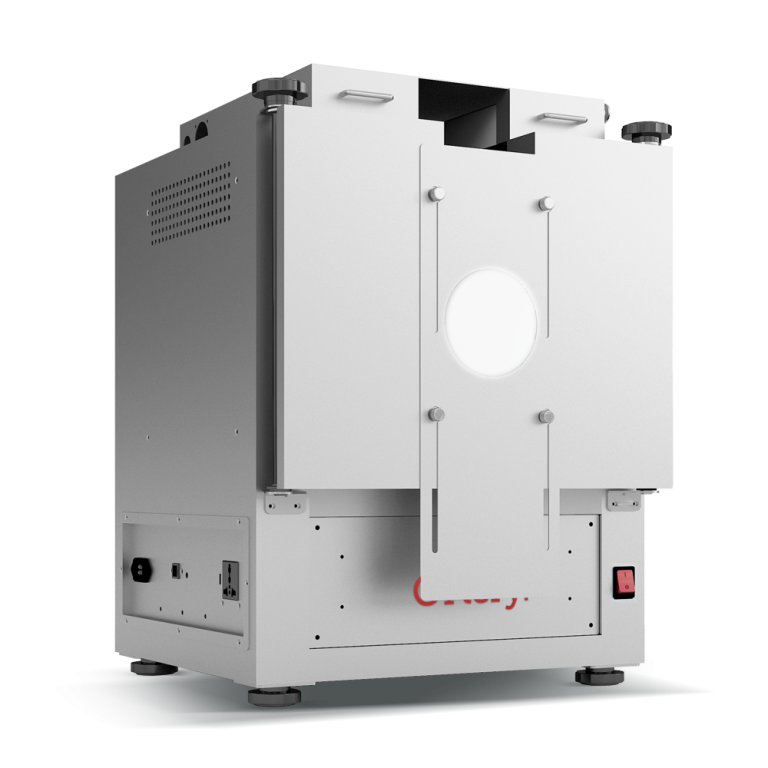 Jewellry and Watches Photo Light Box
Benefits and Industry Use
Jewellery and Watch Photography Software
Create Jewellery and Watch Product Videos 
360 VIEWS SHOW THE SPARKLE
To take amazing 360 product views and videos of jewellery, the lighting environment must be right… not from just from one angle, but from them all. When jewellery spins it sparkles. When it sparkles, it sells. 
We have worked with businesses and organisations in all sorts of sectors shooting all sorts of items. Give us a call on 0208 987 2744 and  pick our brains.