LED Still System with Top Light PB 150
Large Photography Light Box and Software
PhotoBench 150 is a large product photography light box with advanced light control and product photography software. Take pro quality shots on pure white and transparent backgrounds for immediate use in eCommerce, print or any application. Quickly create web and print-ready product shots in RAW, JPG, TIFF or PNG formats. No experience necessary.
Hardware - Put a photo studio in your business
Software to simplify and automate product photography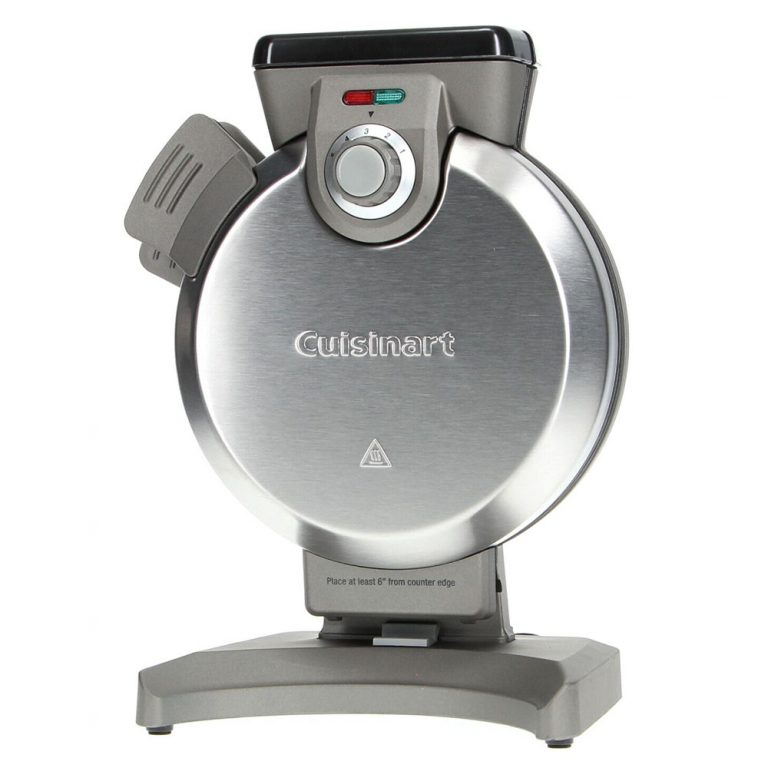 We have worked with businesses and organisations in all sorts of sectors shooting all sorts of items. Give us a call on 0208 987 2744 and  pick our brains.